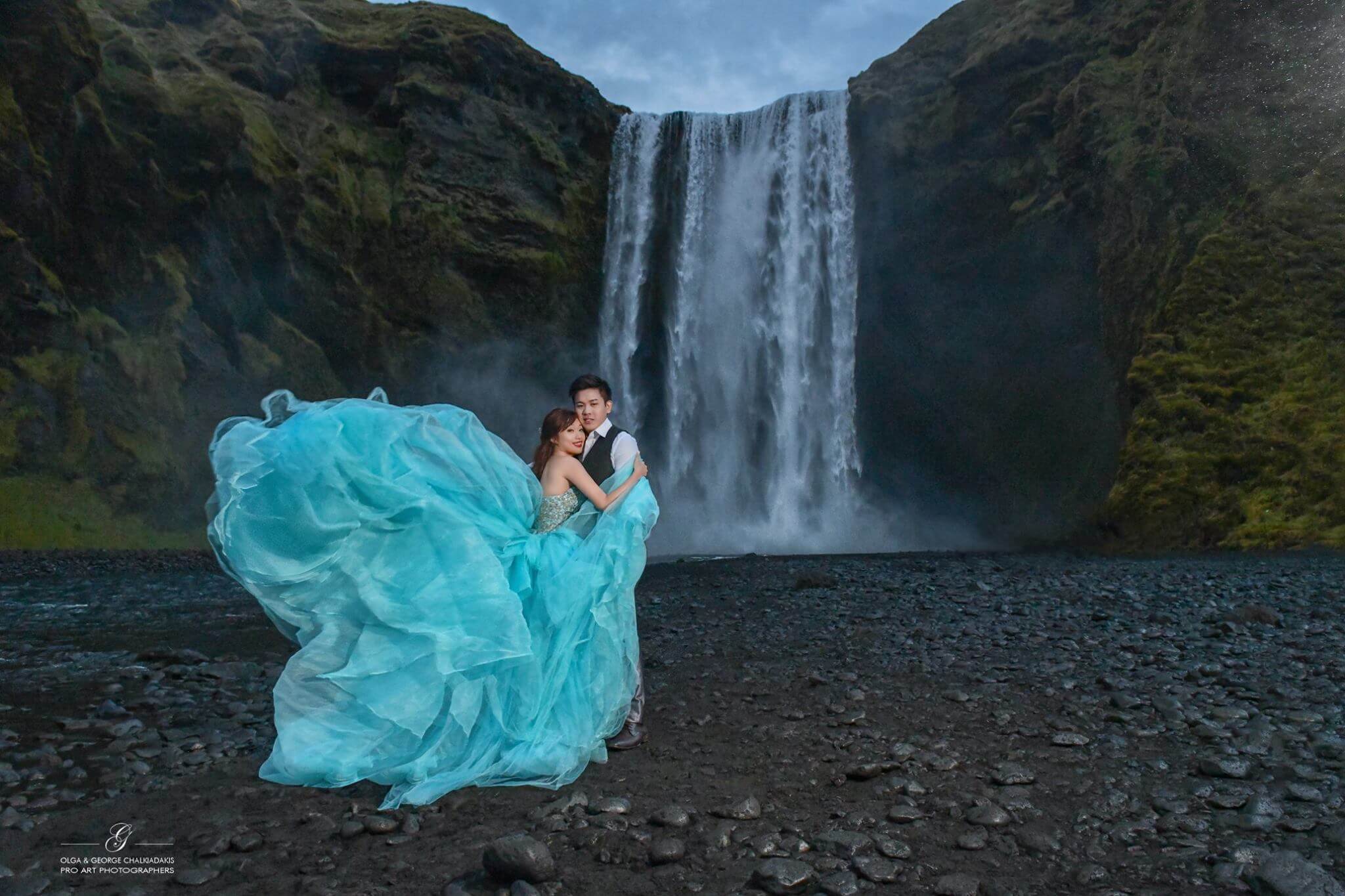 This Iceland autumn pre-wedding was probably one of the biggest experiences we have had so far this year! We completely fell in love with this amazing country the last time we visited Iceland for the pre-wedding with Bharathi & Pravou. So when Alex & Leia contacted us, we got very excited about the possibility to go back there.
This time we didn't want to replicate the same shoots or visit the same places that we did the last time. Instead of this, we wanted to create something completely different and the weather itself helped us with this.
On our own day adventure, we ended up driving to the south of Iceland from one end to the other.
We visited some iconic places but we also stopped just off the road for some quick shots.
After all, this is Iceland!
Olga & George Chalkiadakis Photography © All rights reserved.